Speakers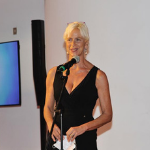 Maria Elena manages the Marketing and Promotion Department of the National Tourism Agency, focusing on developing, implementing and monitoring marketing plans for the tourism promotion of Italy at national and international level in coordination with regions, local authorities, category associations and other stakeholders in the tourism sector.
She is also a lecturer at the University of Turin and the University of Eastern Piedmont.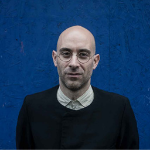 Luca Martinazzoli is the General Manager of Milano & Partners, the Promotion Agency for the city of Milan. Studied Economics at Bocconi University and Urban Planning at UCLA.
He worked on brand marketing and communication for Nike (2009-2017) before devoting himself to the development of the marketing department of the Municipality of Milan.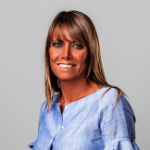 Flaminia Roberti is in charge of the Business Development of the AIM Group International. As an active member of IAPCO and ICCA, Flaminia teaches tourism management and marketing at several National and International University Master's Programmes and industry associations seminars.
With over 20 years of experience in the sector, she is also a speaker at major international meeting industry events.