Speakers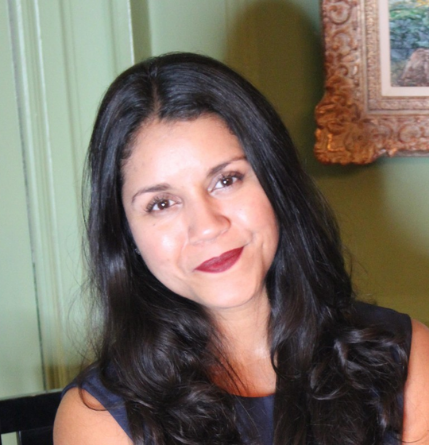 Gabrielle is an experienced events professional, designing and delivering B2C events and creating sales strategies for premium hospitality venues.
Alongside this work, and throughout her career, she has been active in the D&I space. Gabrielle has written about Diversity & Inclusion for industry publications and has appeared on many panels speaking about racial inequality and diversity in the sector.
Currently a diversity committee member for the events apprenticeship programme, in 2020 she was also made an ambassador for the Fast Forward 15 mentorship programme, with the aim to encourage applications from more diverse mentees and mentors, specifically from the BAME community.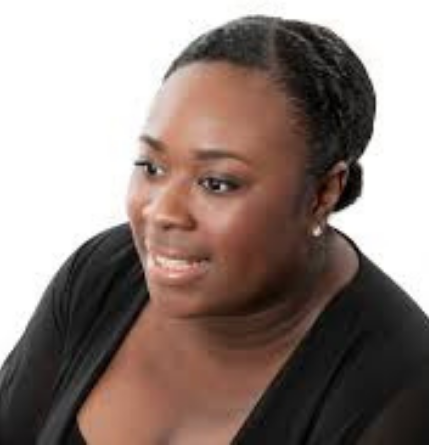 Ashanti Bentil-Dhue is an experienced events entrepreneur, event technology researcher and speaker.
She heads up the team at EventMind, an event technology training provider company based in London, UK. EventMind helps companies engineer successful digital events through education, connection and support.
She is also the co-founder of 100 White Allies, Diversity Ally and Black In Events, organisations which provide support to corporates who want to be proactively anti-racist and inclusive.