Most people believe that highly successful marketing campaigns depend on huge budgets – I will prove them wrong! I am an award-winning marketer and with 20 years in the industry and I can confidently say that creativity has nothing to do with funds.
Allow me to share four powerful tools and best practice samples of UltraCreativity that will help you create marketing magic with very limited cash.
#1 Ban "cannot" from your vocabulary
Totally ban the word "cannot" from your vocabulary as it kills any creativity. Replace it with the simple question "How?" and you will see that incredible solutions are at your fingertip.
Best practice campaign:
As part of a cooperation between BMW Asia and Leica Camera, I planned a special photo shooting in Singapore. Something unique and truly "wow". I had an idea.
When I shared it with my team everyone said in unison: "Sonja, cannot. No event has ever been done in the restricted area of Changi Airport. Really cannot." No-one had done it before? Even better! Let us be the first! I have to admit it took me a few phone calls to get through to the right person. And a lengthy meeting to get him on board. But we did the unthinkable.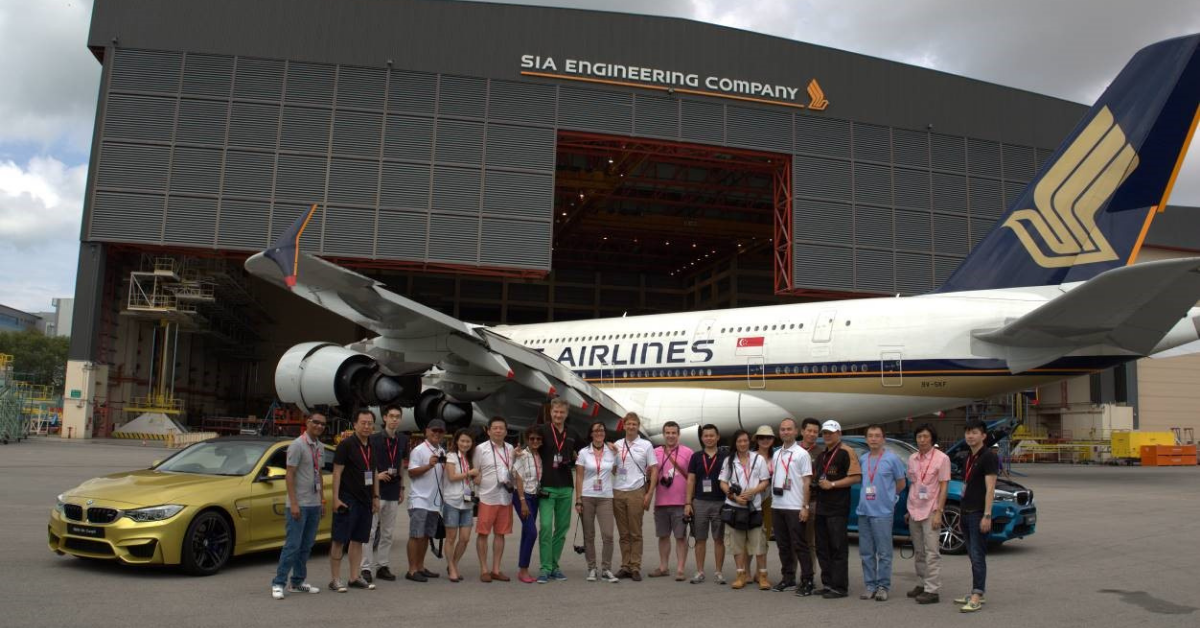 For the first time ever was an event held inside the restricted area of Changi Airport – a customer photoshoot with two brand new BMW cars parked right in front of an Airbus A380. What an unforgettable experience – what a unique event for our customers as well as all the brands involved.
Cost for this unique venue: zero.
#2 Offer low-cost money can't buy experiences
Give people access, allow them a look behind the scenes, share your story, give them deep insights and get them to meet the people behind your brand. This is so much more powerful than most fancy champaign receptions will ever be
Best practice campaign:
During a BMW brand tour for Asian clients to Munich, I decided to create some unexpected experiences. I got massive objections from my colleagues in the boardroom when I initially mentioned that I was going to take our esteemed customers to the workers' canteen for one meal. But guess what?
The highest-rated meal of the tour was neither the Michelin star restaurant nor the fancy lunch together with a member of the Executive Board. The highest-rated meal was the lunch we took together with the workers right after an exclusive guided tour of the plant.
I even asked some of the workers to join our table and share their experience of working at the BMW plant and building such prestigious cars. It was a real experience. And our customers loved it for that.
Cost for this meal: EUR 5 per head.
#3 Turn your customers into fans and let them do the social media work for you
The most powerful way to win the global race for attention on social media is to let your customers do the work for you. Ideas that are amazing will go viral, simple as that.
Best practice campaign:
2016, right after the split of Brangelina. A simple ad, text on a red background, nothing fancy. Yet with a message so ingenious that it went viral in no time. "Brad is single – Los Angeles. From/one way, including taxes. £169*" Thank you Norwegian Airlines for this powerful demonstration that true creativity needs no fancy dress.
Cost for this campaign: insignificant.
#4 Make customers pay for the experience
There is no need to always pay for customers to experience your product and your brand. With the right offer and exclusive experiences customers are quite often more than happy to pay for themselves.
Best practice campaign:
To support Leica Camera Vietnam position their newly launched brand at the top and to get the relevant PR in the right target groups, we developed the following idea: take selected high end/well-known customers on an unforgettable photography tour to New Zealand.
"Sorry, but we really don't have the budget to pay for this kind of campaign" was their immediate answer. "Well, why not make customers pay for the tour themselves?". The itinerary my company Sonnenkind put together was spectacular and unusual in many ways. From private helicopter trips to remote glaciers high up in the Southern Alps to an overnight stay in a real prison cell from the 18th century, we blew their minds away.
We also limited the number of seats – scarcity and exclusivity for this kind of experiences is key. The tour was sold out in no time and ended up being a roaring success. One lady even bought camera equipment worth EUR 30.000 prior to the trip – just to be well prepared.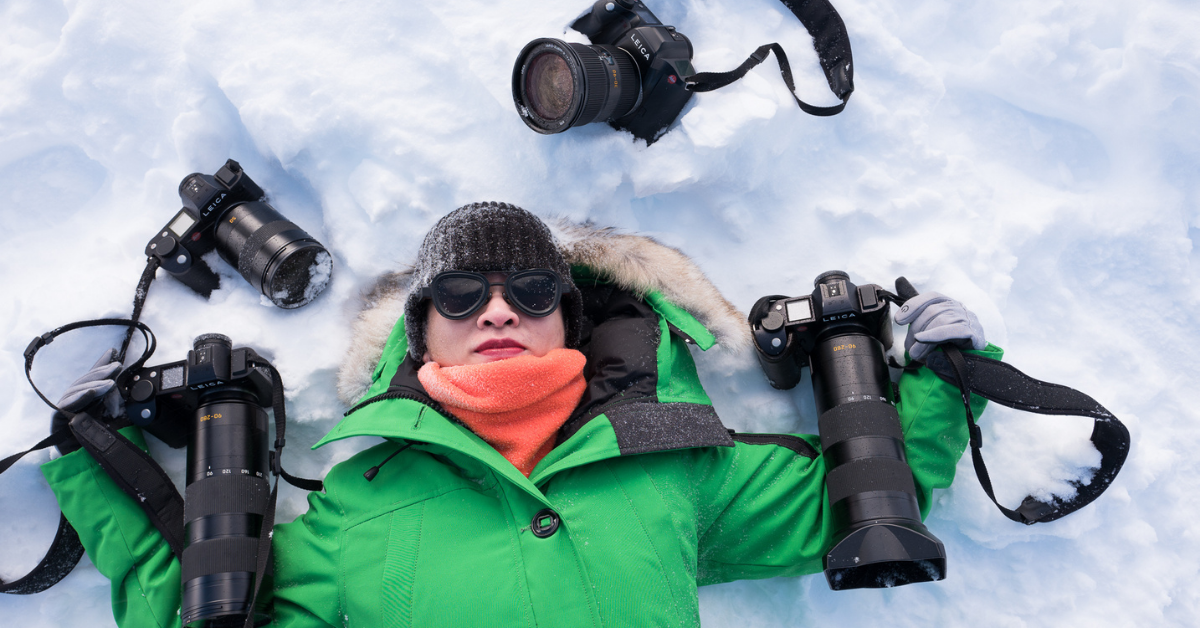 Cost for this campaign: a few hundred dollars for unexpected courier fees and extensive snacking during the trip.
---
Sonja Piontek will be speaking at IBTM World Virtual this year as part of our IBTM TV content stream. Her session is on: ULTRACREATIVITY: How to create marketing magic with impressive ROI through unforgettable experiences.
Find out more here.
Also, if you want to join us at IBTM World Virtual and attend her session and many more, register to attend here.
You may also be interested in…