Speakers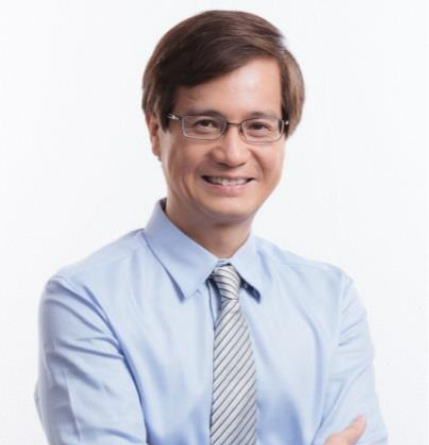 Edward is the Executive Director of the Conventions, Meetings & Incentive Travel division at the Singapore Tourism Board.
He provides strategic counsel to attract quality association congresses and corporate-driven events to Singapore and also oversees local industry growth in the country.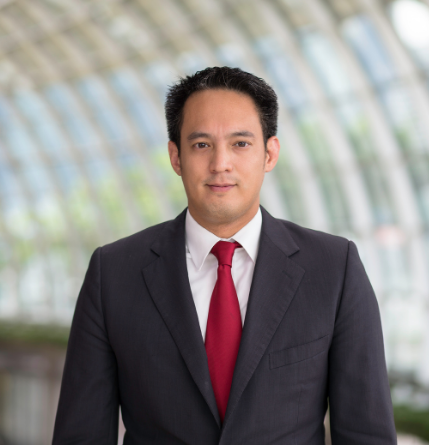 As the Executive Director of Sustainability, Kevin oversees the integrated resort's property-wide sustainability efforts.
Previously the Chief Engineer of the venue, Kevin now focuses on driving green initiatives and spearheads all energy, water, waste, green meetings, F&B, sustainable procurement and staff engagement projects.
He has previously worked at Las Vegas Sands, as an urban planner and sustainability expert with AECOM and has a Masters of Scence in Urban Planning from the London School of Economics.
Kevin and Edward will also be joined by:
Mike Lee, Vice President of Sales at Marina Bay Sands, who focuses on enhancing aspects of the MICE, Business and Leisure Tourism segments at the venues, with a primary focus on revenue responsibility.
He has over 35 years of hotel marketing, sales, and developmental experience.
and
Ailynn Seah, the Vice President of Sales, MIC and Association at Marina Bay Sands. She has more than 20 years of experience in hospitality sales and marketing leadership roles at luxury hotels and convention centres and has managed several geographic and multi-cultural environments. In her current role, she is responsible for business development, focusing on meetings and convention business for the Association and Corporate market. She is also a great advocate for sustainability and is involved in numerous sustainable and charity initiatives.