By James Latham, Producer of The Iceberg presented by The Joint Meetings Industry Council (JMIC)
Some history…
Over the past decade the Business and Professional Events Industry has refined its value proposition to policymakers and local communities which fund much of the physical infrastructure and destination marketing relied upon to bid for, and host, business events.
It has done this by identifying itself as a source of high-value tourism and induced employment across its travel and hospitality supply chains.
The mathematics have been simple; Say $300 per business delegate per day x 2,000 delegates x 4 bed nights = a $2.4m inbound visitor economy [and supporting X supply chain jobs].
Travel and hospitality providers benefit from the $/per capita spend, local communities benefit from sales and tourism tax receipts, chamber maids and waiters keep their jobs, and an increasing number of Airbnb hosts enjoy a slice of the meet pie.
Armageddon: When Barak met Roger
For me it started at MPI`s Meet Different in Atlanta over 10 years ago.
It was in 2008, under the leadership of the U.S Travel Association (USTA), when the U.S industry associations collaborated to see off the potential threat of the withdrawal of public funding and other forms of community support by illustrating that vast numbers of direct and induced travel and hospitality jobs, and tax revenues, were dependent upon the business events industry. 2.3 million jobs in the U.S alone, and $30bn of annual tax revenues spearheaded the message delivered to Capitol Hill as then President Obama was calling for an end to government meetings in the wake of `AIG-gate`.
The TARP-aided [Troubled Asset Relief Program] financial services senior executives had been discovered meeting in six-star luxury accommodation [seemingly at the taxpayers' expense] and CNN`s audiences, having recently gasped at the eye-watering scale of the hand out afforded to AIG by the U.S Federal Reserve, were in no mood to issue clemency for their indulgences.
Meetings, they concurred with their President, were a `boondoggle`.
These were dark hours for the `Meetings` industry [a term which has since given way to `Business Events`].
But the coalition efforts of the USTA, the Meetings Mean Business Coalition (MMB), and the then Conventions Industry Council [now the Events Industry Council] – prevailed with the delivery of economic impact data resulting in a political U-turn signed and witnessed from the Oval Office.
The crisis of confidence in the sector had been averted. It was truly impressive.
Since then the US lobby have continued to update Economic Impact and Significance of Industry reports and in November 2018, MMB and EIC confirmed that the direct and induced contribution to global GDP by industry sits @ $1.5 trillion. This was indeed a high-water mark in the 10-year rise of industry recognition as a global travel agent.
Horses for Courses
Immediately measurable impact data is especially important for US administrations, I am told, because of its 2-year electoral cycles.
Roger Dow – supreme commander at the USTA and chief architect of the industry fightback in 2008 taught me a great lesson in Atlanta – that lobbying for funding or support which yields dividend beyond your scope of remit, geography, or relevance is tantamount to inviting turkeys to join you for Thanksgiving.
Whilst the electoral cycles and immediate returns are paramount in the U.S, we have conversely witnessed in Europe and Asia an increasing trend towards `intellectual capitalism`. This is a conscious effort on the part of destination marketers (DMO`s) to position their destinations as knowledge hubs – sources of content, membership, and sponsorship for congress owners in key sectors, but also for corporations, start-ups, and scale-ups as places to meet, invest, work, learn, and live.
These DMO`s target events as much for their transformational legacies (in knowledge, investment, and talent) as they do for the immediacy of the hospitality dividend.
Whole of City Approach
The DMO`s are not just convention bureaus. They include economic development agencies, universities, and the chambers of commerce – the `maison de la economie` – working to build the capacity, the investment, and the talent required for a sustainable society advancing toward a knowledge economy.
The outgoing leader of the Vienna Convention Bureau, among others, explained this shift amid concerns of `over-tourism` to me at the ECM Summer School in 2017;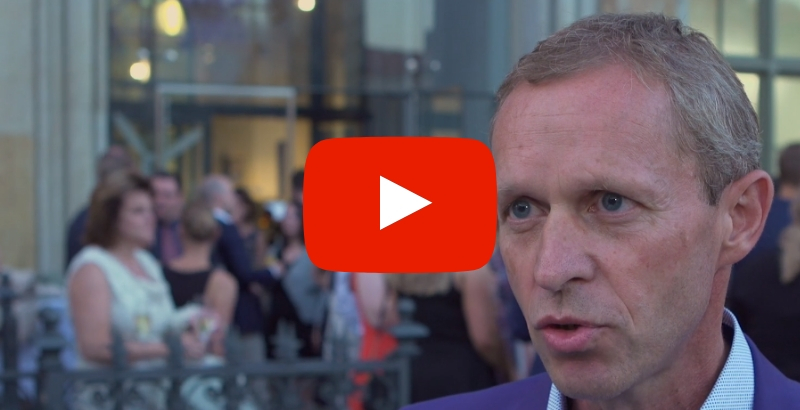 Whilst the storytelling from the U.S emphasises the instant gratification of the visitor economy, more recent efforts from industry by the international collaboration, The Joint Meetings Industry Council (JMIC), has sought to illustrate the upstream potential of events and their legacies. Last year, Gary Grimmer of GainingEdge and Gregg Talley of Talley Management Group explained to me why this message from industry, through JMIC, to government and community investors needed to take place;
As Grimmer and Talley confirm, it is the soft power of business and professional events – the contribution to the longitudinal transformation of civil society – which needs capturing in order to garner government and community support. This is particularly true in destinations which suffer from over tourism because the business case for investment in the sector based on the tourism pillar alone simply doesn't wash. Ask Barcelona.
Where will industry advocacy come from?
The Joint Meetings Industry Council (JMIC), working with the University of Technology, Sydney, have published 6 case studies within their Value of Meetings Case Study Program and this program has gained additional support from initiatives including ICCA`s BestCities-sponsored `Incredible Impacts Program` which have added to a growing body of knowledge at The Iceberg, JMIC`s curation and distribution platform.
Business Events Sydney published `The Power of Conferences` revealing some astonishing legacies of business events and the same organisation is engaged in a long-tail study titled `Beyond Tourism Benefits: A Social Legacy` which tracks the growth of outcomes over time from business events hosted in the city.
JMIC is now expanding its membership to include regional and national bodies and The Iceberg has formed a Global Ambassador Program to ensure that those closest to policymakers have access to data and storytelling below the tourism watermark;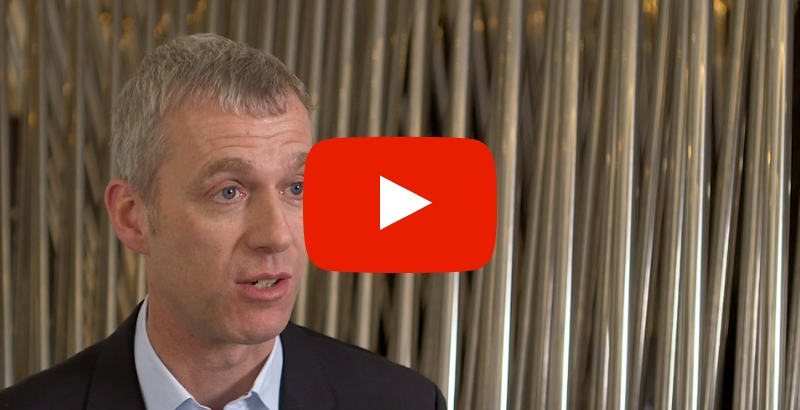 There are, of course, some internationalist voices sharing the legacy potential of the sector in the United States. Boston, Washington DC, Houston, San Diego, and Las Vegas are examples of destinations whose marketing mirrors the rise of intellectual capitalism in EMEA and AP with a `brains not beaches` approach to destination marketing. And it is anticipated that the U.S industry collective, the Events Industry Council (EIC), will aggressively seek to expand global influence, membership, and education in 2019/20. The vacant leadership role filled by someone like former ICCA chief, Martin Sirk, would present a more internationalist perspective but would need a commitment to beyond tourism storytelling to be credible and this will be a challenge for whomever takes over.
Bringing EIC to JMIC`s legacy table would be hugely beneficial – amplifying the value capture of the industry as a change agent, a transformational tool for businesses and societies alike, in the world`s largest economy. It will be equally interesting to see the less formal Asia collective supporting this JMIC movement. One suspects that could be a smaller wall to scale in the absence of 2-year electoral cycles.
James Latham is the producer of www.the-iceberg.org presented by the Joint Meetings Industry Council.
Regional and national associations wishing to join JMIC should contact secretariat@aipc.org
Organisations and industry leaders wishing to join The Iceberg Ambassador Program should contact admin@the-iceberg.org