Events, MICE… and shouldn't we look beyond this?
Don't different fields, from corporate events and congresses to sports events, retail and even the discipline of CEX (customer experience) all work on offering meaningful, memorable, coherent and communication-intensive experience to a target audience??
Yes… yet they strangely don't interact much, when they could interchange knowledge and experiences to enrich each other. Corporate meetings are great at creating group energy, experiences that transmit the positioning and values of a company. Sports events are masters at integrating technology. E-sports are hybrid by nature since years ago. Cultural events are a great source of creativity. Retail is expert at orienting people's attention and managing their journey…
To provide one single platform to integrate all the know-how and synergies on designing experiences that change human behaviour, Grupo eventoplus is organising an all-new experiential conference, the eXperiential Summit, in Madrid, on February 9th and 10th.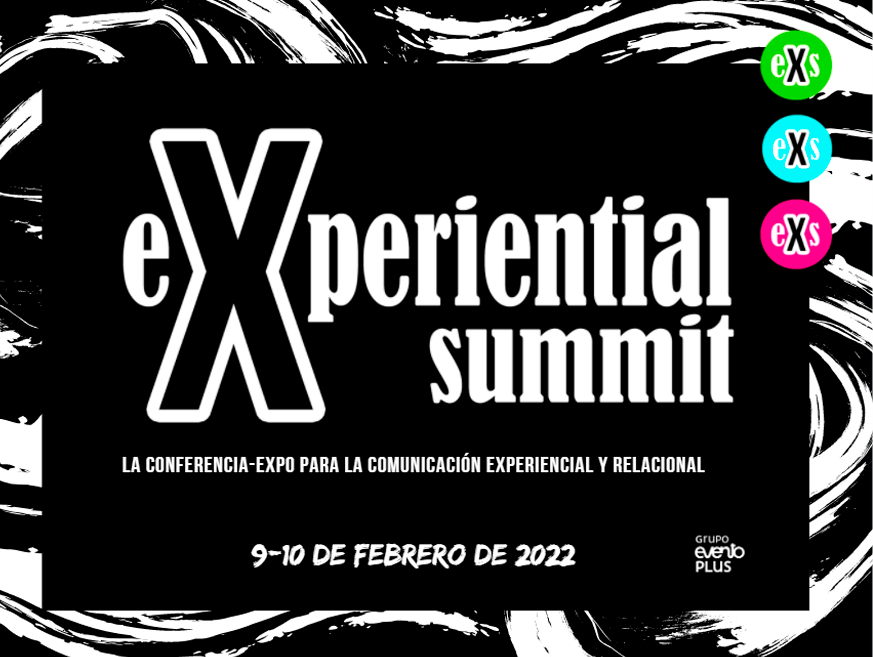 A conference with six educational modules: marketing strategy and experience; digitalization and experience (hybridisation, technology as an experience enabler, personalisation…), sustainability and legacy of experiences and events, sports & e-sports, human behaviour (psychology, sociology, neuromarketing…).
Professionals from the MICE industry but also from marketing, HR, sports management, and beyond, will learn and share, as well as discover the solutions for their future experiences. And of course, logically… the event in itself will be highly experiential, both in its design, as well as in its integration of technology as an experience-enabler, in its possibility of touching and trying new solutions.
The conference will be presented in Spanish this year but aims to grow. Prepare to be dazzled.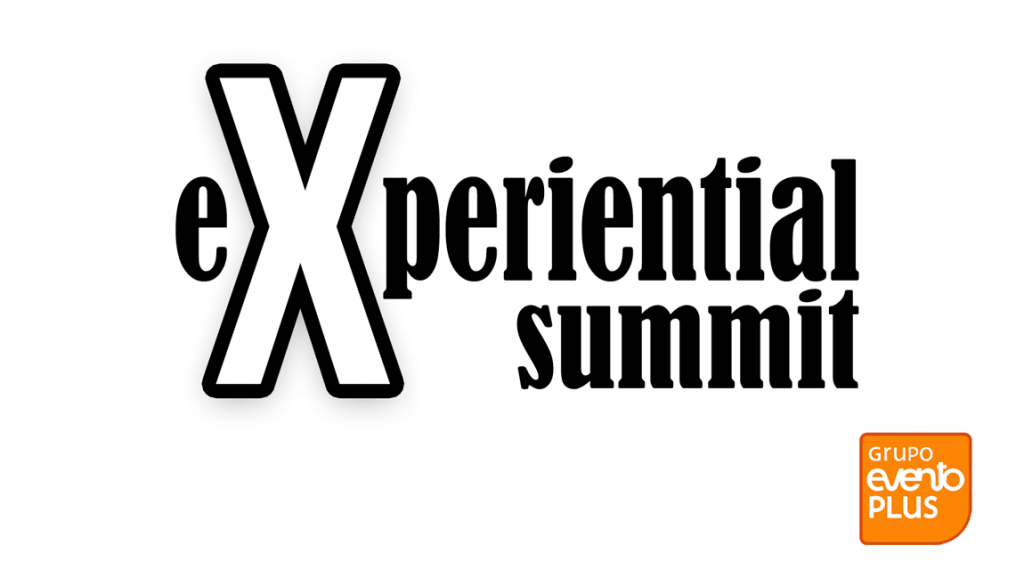 More information: www.ex-summit.com
---
Meet them at IBTM World Barcelona to find out more. Click here to register.