We're sure you're excited to travel again and so are we! Our bags have been unpacked for too long and it's time to get back to business.
However, before you head to IBTM World Barcelona this November, there are a few things that we recommend you pack to make sure you stay safe and stress-free at this year's event.
1. Face masks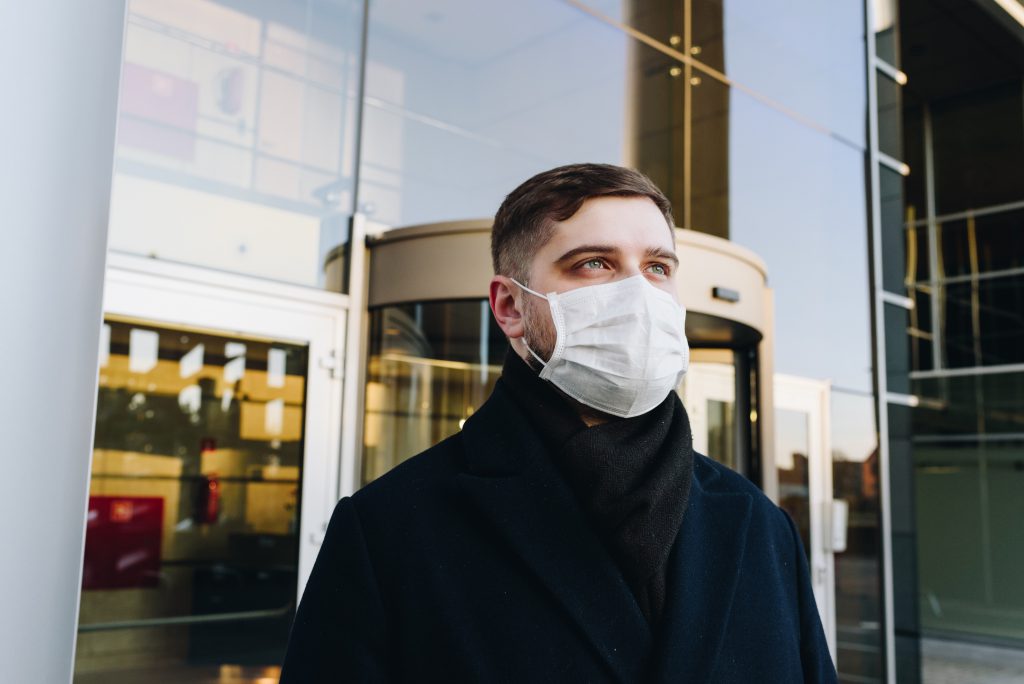 One of the most important things that you can carry with you while travelling to and from IBTM World Barcelona is a face covering or mask. You will need to wear a face mask at all times within the Fira Gran Via Barcelona venue where IBTM World Barcelona is taking place.
Make sure you check local guidance for the rules around wearing a mask. Currently, in Barcelona, it is mandatory to carry a face mask at all times so that it can be worn in situations where the current 1.5m social distancing can't be observed. Masks are currently not required outdoors, when distancing, but will be required indoors, on public transport and in crowded places.
If you are travelling to Barcelona from another country, Barcelona El Prat airport has also said that a mask is mandatory. If you're arriving at an alternate airport, make sure to check for similar rules before you arrive.
Also, when travelling, leave enough time to get through the airport too – queues and processes might take longer due to more stringent health and safety procedures – and you don't want to risk missing your flight.
2. Hand sanitiser
Hand washing is still an important aspect of staying safe and healthy while in public spaces but, while you're on the go, hand sanitiser is a great substitution.
However, not all hand sanitisers are equal. Make sure the one you pack is alcohol-based, with at least 60% alcohol content, which will kill viruses like COVID-19.
Another alternative to hand sanitiser is anti-bacterial wipes, if they are also alcohol-based and are marked as working against viruses. These will be very handy for high-traffic areas like door handles, light switches and show stand surfaces.
At IBTM World Barcelona, we will have hand sanitiser readily available around the Fira Barcelona venue.
3. Travel insurance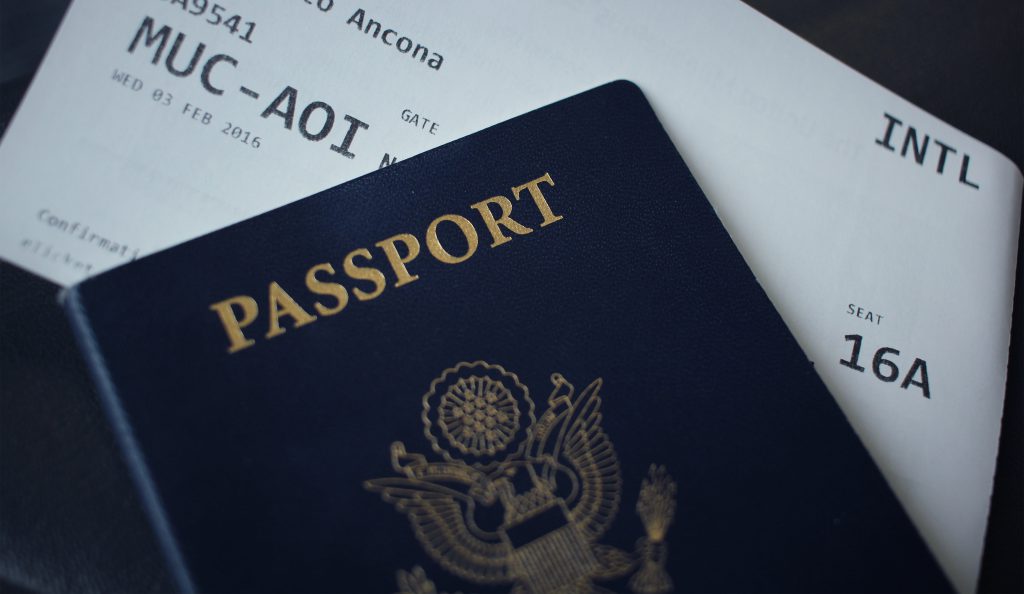 We're sure travel insurance is a regular item brought on your trips but, this year more than ever, it's even more important.
If you contract COVID-19 while away, you'll want to make sure that the insurance you have will look after you while you're unwell. That's why, when looking for travel insurance, be aware that not all companies will cover coronavirus-related claims.
Make sure to do your research and find an insurer that provides not only emergency medical expenses and repatriation but also covers cancellations and disruptions caused by the virus.
4. Contactless payment options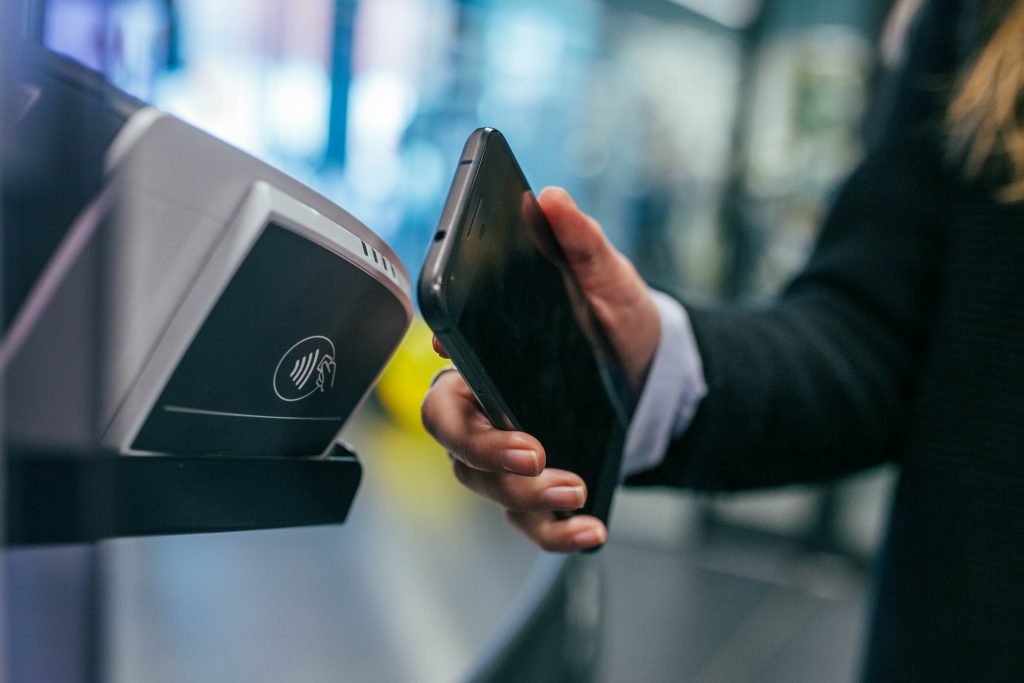 Contactless payment methods were already high in popularity before COVID-19 but are now even more important since it minimises contact with both other people and physical cash.
Many shops, bars and restaurants are only accepting contactless card or phone payments so, even if you do want to bring some currency, it's a good idea to avoid relying on it and have a debit or credit card with you too.
5. Portable phone charger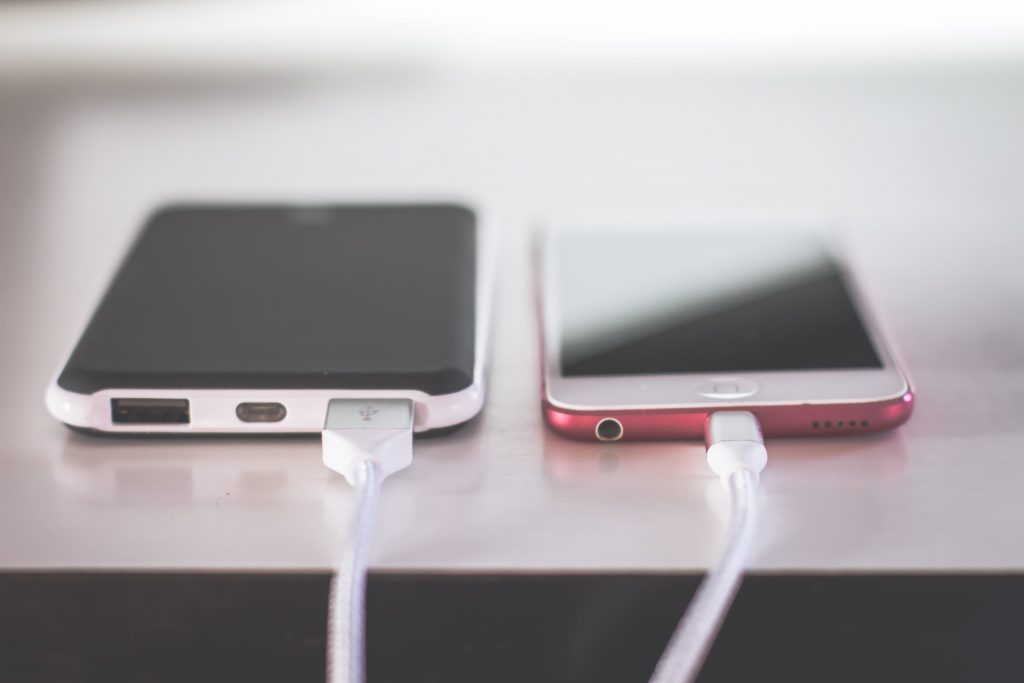 Since we're going to be relying on our phone much more for payment transactions, show information on apps, and keeping up to date on the latest updates, packing a portable phone charger is something we'd recommend.
Make sure to set it to charge ahead of time though! We've made that mistake and ended up carrying around a powerless charger before at a show – not an ideal situation
6. Contact free detail sharing
Forget bringing your business cards this year; if you're exhibiting at IBTM World Barcelona, we would definitely recommend using Emperia. This is a contactless lead capture app that allows you to scan the QR code on attendees' badges and capture their details – just like a digital business card.
Using Emperia will allow you to collect all the great leads you meet at IBTM World Barcelona in a completely contact-free way, meaning you stay safe and in-line with guidelines while still doing business.
You will be able to download the Emperia app from the App Store and Google Play Store from 15 November 2021.
A couple of extra suggestions
So, now we're run through the most important items that you can pack for your trip to IBTM world Barcelona, here are a couple of extra things that it might be nice to have:
A refillable water bottle – we can't forget sustainability, and this will also save you from having to go into shops to buy water
Your own pen, so that you don't have to borrow anyone else's
For more information on any of the requirements we've mentioned, whether that's at IBTM World or while you're in Barcelona generally, make sure to check out our Safety page.
We'll have all the latest information on there, based on the newest government guidance, so that you know exactly what you need to do or be aware of when you visit us.
Also, don't forget to check your country's travel restrictions and guidance for travelling to and from Spain.
---
If you haven't yet registered to attend IBTM World Barcelona, you can still do so here.