Live it, breathe its spirit… you're sure to be taken completely by surprise!
Lively and elegant, always in movement. This is Torino.
The first Capital of Italia invites you to discover the ancient and modern history that is imbued in every street in the city.
From the palaces and museums to the parks and tree-lined avenues, from the river and the hills to the restaurants and historic coffee houses, there's so much to explore within the long collonaded streets and the multi-ethnic neighbourhoods.
Torino is home to both great events and many little pleasures which have always made it unique, striking a balance between the rational Roman town layout, the measured pomp of Piemonte baroque and the originality of the modern and contemporary architecture.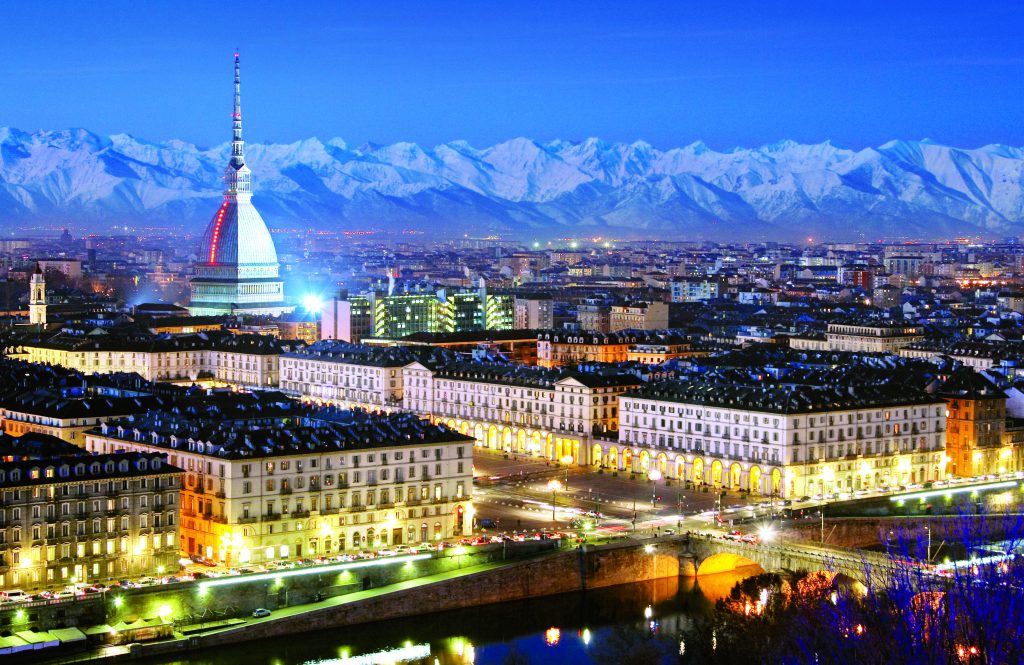 Explore the museums
Walking around, everything is a few minutes away. For example:
Torino is like an "open air museum" with squares and palaces that recount over 20 centuries of history.
The city boasts a great past, combined with a wide range of artistic and cultural attractions with 50 museums and 16 theatres. It houses the worldwide famous Egyptian Museum, representing the second-largest collections of Egyptian antiquities after Cairo.
But it is also worth making sure that the National Museum of Cinema, one of the most famous in Europe, the Oriental Arts Museum, one of the most prestigious in Europe, the Automobile Museum, that witnesses the best examples of Italian industrial design, are also on your list to explore.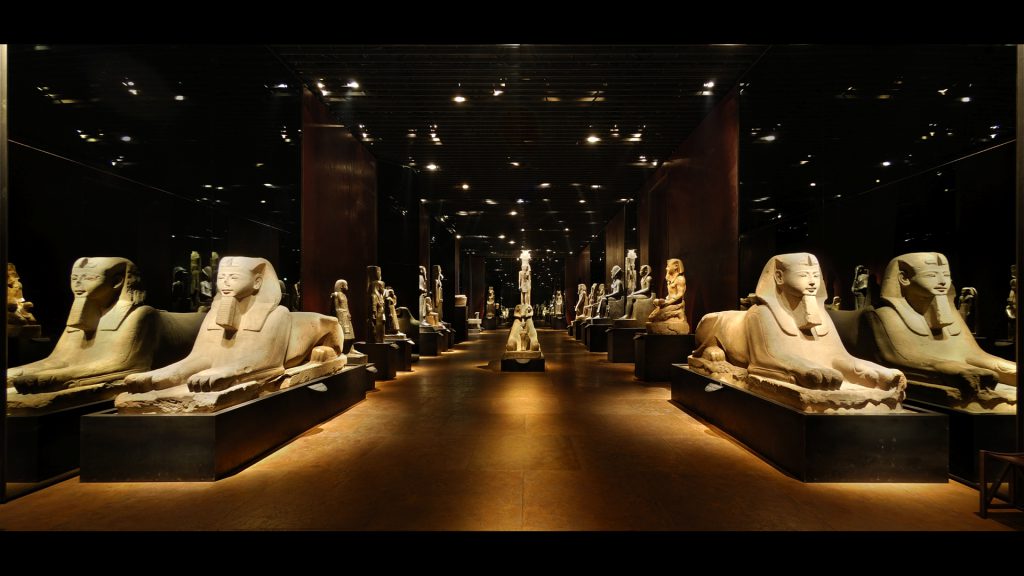 The home of royalty
Known as the "Crown of Delights", the group of castles built by the House of Savoy looks like a large crown circling the Royal Palace of Torino when seen from above.
Today these Royal Residences, declared by UNESCO a "Heritage for Humanity" in 1997, can host events and gala dinners to experience the atmosphere and magic moments of times past. Among the fourteen royal residences, there is the sumptuous Venaria Reale, the Italian Versailles.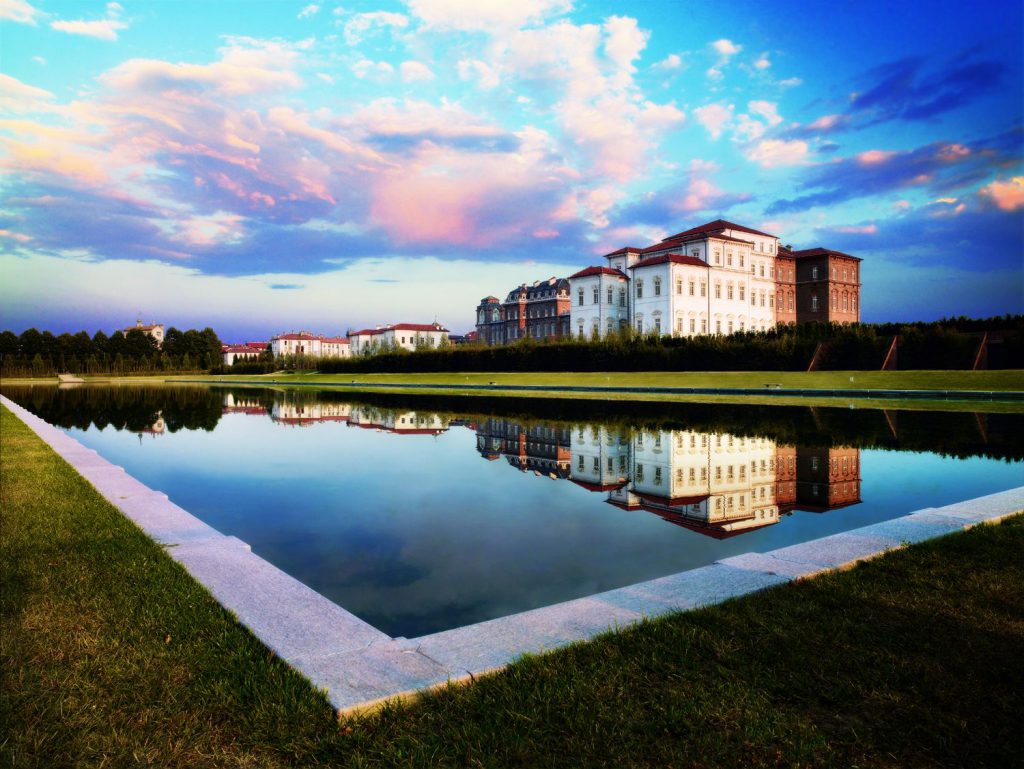 Host of international events
Torino has a rich history of planning annual international events, such as the International Book Fair, the International Terra Madre and Salone del Gusto and the International Jazz Festival, MITO Settembre Musica.
Torino is a city of sports events: from 2021 to 2025, Torino will host the Nitto ATP Finals. This is one of the most important tennis tournaments at an international level, featuring the 8 best tennis players in the world competing for the first time in Italy, for the title of Master of the ATP Finals.
Why choose Torino of congresses and business events?
Torino is the ideal city to host any type of event: from small conferences to big medical-scientific congresses, from corporate conventions to incentive and team building trips.
Located in the heart of Europe and well connected to the main cities in Italy and abroad, it offers top-level congress structures and services, excellent hotel accommodation and a great historical, artistic and cultural heritage.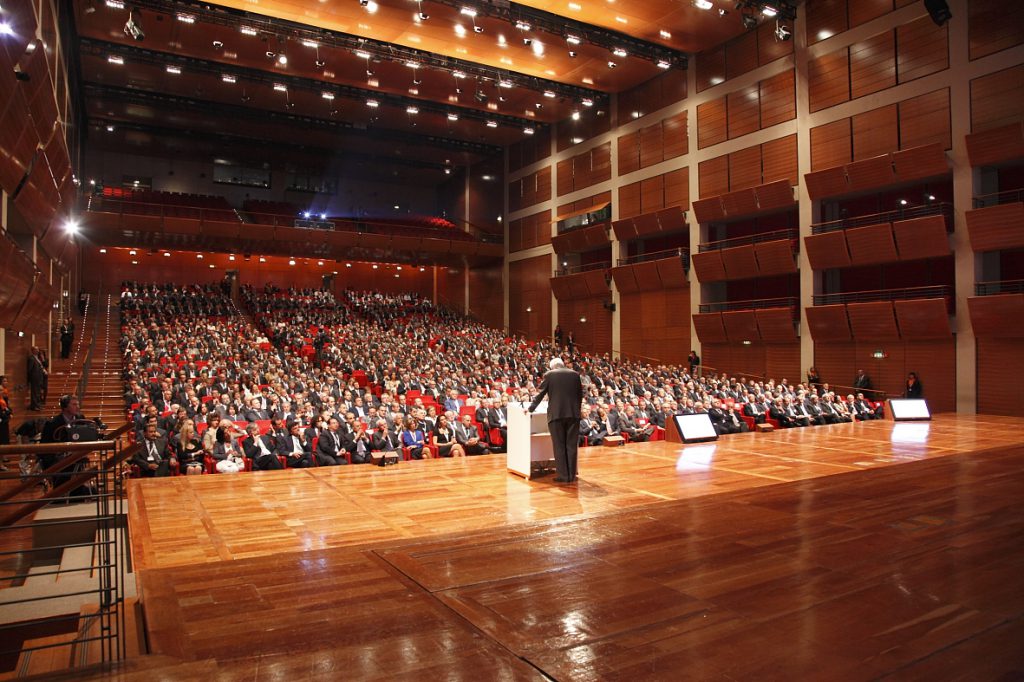 Torino's value as an event destination
Torino is home to 3 conference centres, 3 Olympic venues available for conventions and events, and 1 exhibition centre. The hotel capacity of the city includes: 9,899 rooms in Torino + Metropolitan Area, 6,879 rooms in Torino, 3,091 rooms in 4-star hotels, and 311 rooms in 5-star hotels.
If you're looking for a venue that is more unique, as we've mentioned above, Torino is home to 43 historic residences available for conferences, gala dinners and welcome cocktail parties and 50 museums.
As a destination, it is only 80 km from the Olympic mountains and the most famous ski areas, there are more than 200 restaurants serving regional, national and ethnic food, 16 theatres, 15 golf clubs and 13 historic cafés. More than enough to explore while visiting on business!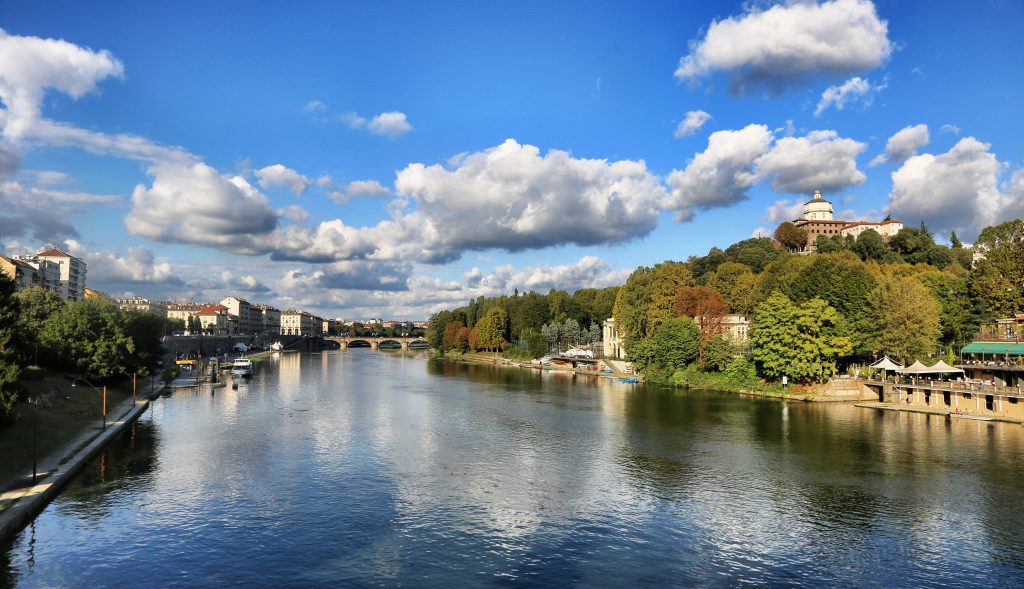 All roads lead to Torino
Owing to its position, Torino – easily reached by car, train or plane – is the natural connection point between the surrounding Alpine valleys and is where the major national and international communication routes converge.
Torino is serviced by two airports:
• Torino Airport – 16 km far from the city centreand is linked by a bus service and a railway connection taking 30 and 19 minutes respectively.
• Malpensa 2000 Airport -located at about 100 kms from Torino and offers daily international and intercontinental flights. It is considered the biggest hub in South Europe, with about 100 world destinations.
---
"The city of Torino, the first Italian capital and a royal city for centuries, has always played a central role in Italy for innovation and design, thanks to its prestigious universities, University of Torino and Politecnico of Torino. The 2006 Winter Olympics has contributed to the positioning of the city on the international tourism map. With its remarkable cultural, artistic and culinary offer and experiences and its fascinating venues, Torino is a charming and creative city for meeting and events."
Maria Elena Rossi, Global Marketing and Promotion Director, ENIT
---
This post has been powered by Turismo Torino e Provincia.
---
You may also be interested in…