An increasingly attractive global destination.
Internationally known as the world capital for fashion and design and Italy's financial capital, Milan offers a huge number of opportunities.
A compact city of 1.5 million, rich in culture and art, starting from the Duomo Cathedral, to the Scala Opera House, from the Sforza Castle to St. Ambrose and the many churches scattered around the city, Milan has a great Renaissance history.
In the late 1400s, it was the home of Leonardo da Vinci, who painted here the Last Supper, one of the world's most admired works of art.
Milan is also celebrated for food and lifestyle, with more than 1000 restaurants offering the best in Italian and international cuisine, and countless boutiques displaying the refined Milanese sense of modern life.
Milan is one of the world capitals for shopping. For instance, in the via Montenapoleone district, you can find all the major international fashion brands, several of which are of course Milanese and experience true luxury.
But all around the city, there are high-end stores and also alternative shops, with hidden gems waiting to be discovered.
What can Milan offer business events?
Milan is a prime destination for business travellers, thanks to its trade fairs (Fiera Milano) and great number of conference facilities, like the largest convention centre in Italy and one of Europe's largest, accommodating up to 20.000 people.
Design permeates the city in occasion of the International Furniture Show and related Fuorisalone, usually held in the spring. The city's designers are celebrated in two dedicated museums.
Milan is global, smart, sustainable. It's where the most important shows and events take place in Italy.
Hospitality numbers:
172 congress hotels and 9 congress centres
24 5-star/luxury hotels for a total of 6.277 rooms
146 4-star hotels for a total of 16.205 rooms
Over 43.000 rooms for let in the metropolitan area and 6 new hotel openings in the next months bringing an additional 700 rooms.
All roads lead to Milan
Milan has three international airports which make it a European air travel hub, and a very efficient public transportation system, connecting guests and delegates from the airport to the city centre in less than 30 minutes.
In addition, the European high-speed railway network, provides an interesting transportation alternative from most European capitals. Milano has 4 metro lines (plus one under construction), covering a total of around 100 km with 113 stations, complemented by 122 bus and tram routes covering over 1000 km. The city is connected by motorways to Switzerland, France, Germany, Austria and Slovenia.
Last but not least, the Milan Convention Bureau and its team offer free and impartial support to all the clients who intend to come to Milan to organize their event. The Bureau provides business assistance with information, site inspection, logistics, and consulting to tailor each large event according to the audience and market of reference.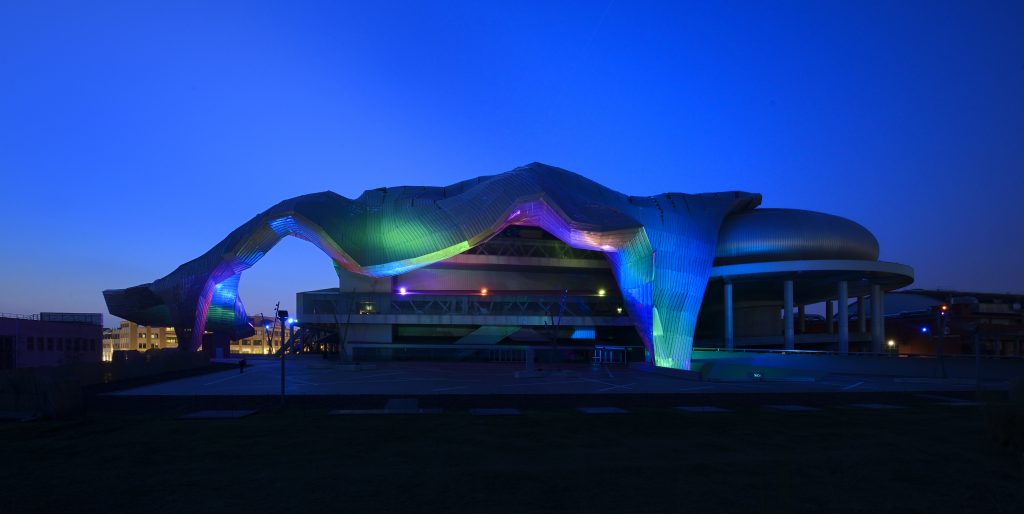 All the above persuade millions of visitors from all over the world to come and visit our city every year.
---
"ENIT is partnered with the newborn Convention Bureau of Milan to help promote the most vibrant and contemporary Italian city. The green vision, the global business community, the university excellencies and the unmissable events on technology, fashion and design all contribute to create the ideal environment for organizing meeting and events."
Maria Elena Rossi, Global Marketing and Promotion Director, ENIT
---
This post has been powered by YesMilano.
---
You may also be interested in…