This week ICCA released its annual statistics on the number of rotating international association meetings hosted by countries and cities… with Paris hitting the top spot again.
214 meetings were held in Paris in 2014, 12 more than Vienna who climbed up one place to the number two position. So, what is it about Paris that appeals to meeting planners?
Here are our thoughts behind it…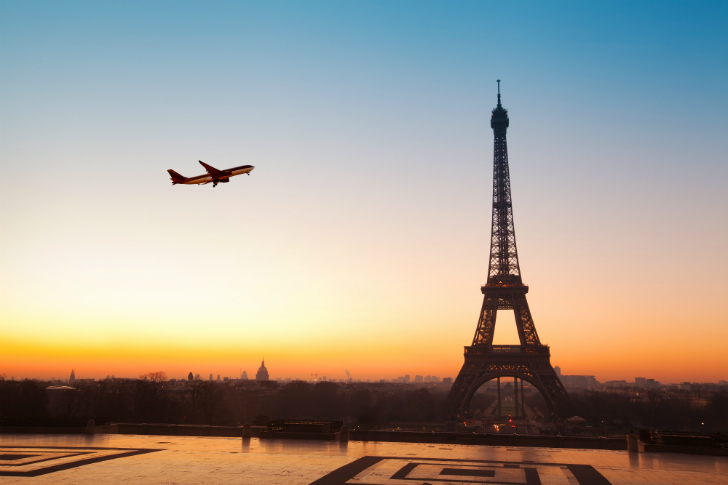 1. It's SO accessible
Ok, we know it seems obvious but this point really is key for international meeting and event planners. Paris is very well-served by air transport and high-speed train networks. With two international airports, Charles-de-Gaulle and Orly, France's capital city has connections to more than 526 cities in more than 136 countries. Added to this, Aéroports de Paris (ADP) regularly seeks to improve the infrastructure which has helped Paris remain high on travel agendas, whilst also offering a concierge service has been created for upmarket clients.
2. It's appealing
Who doesn't want to visit Paris? The city is known around the world as an attractive destination to visit for culture, attractions, history… the list goes on. Paris Convention Bureau have even found that associations organising a congress that rotates internationally, sees the average attendance goes up by 20% when the event is held in Paris. No wonder every year the city welcomes 13 million business travelers, (which this year included 6,400 members of staff from one Chinese company who took over 140 Paris hotels in four days!)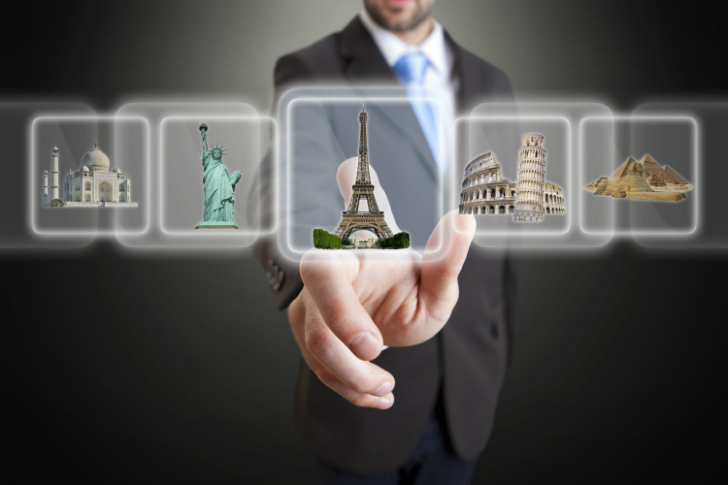 3. It's innovative
Paris is always seeking to improve and innovate how they support meetings and events. The City of Paris even created a delegation for Innovation, Research and Universities, devoting a billion euros to it between 2008 and 2014. Keep an eye out for future developments…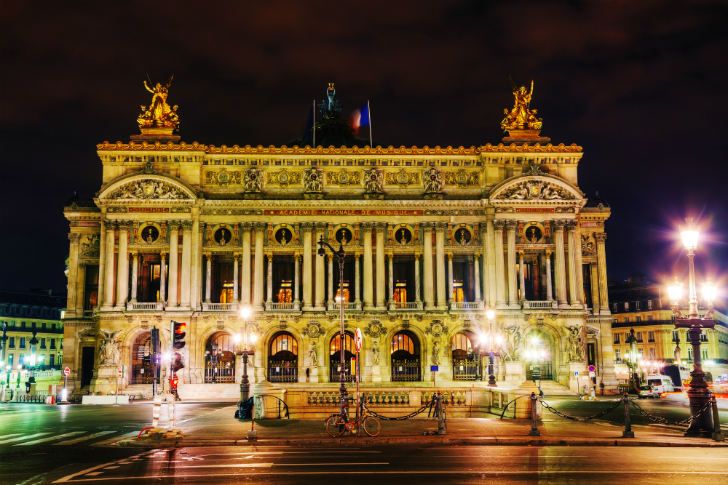 4. The unique venues
There's nothing more appealing to a meeting planner than a new and exciting venue they can host their attendees in and Paris certainly has no shortage of those. The region has 18 convention and exhibition centres to start with! In addition, there are 25 conference hotels with more than 300 guest rooms and more than 700 hotels able to host seminars. BUT… even better, there are so many unique venues available for special events and functions from museums to boats, theatres to mansion houses, parks and gardens to department stores!
5. The food!
Food and drink is often part of a country or city's culture and is a big factor when travelers (and meeting planners) choose to visit. Food tourism is on the rise and the Parisian cuisine is certainly a popular choice with their selections of cheese, wine, baguettes, pastries, chocolate, macaroons, and even their delicacies such as snails and frogs legs… they know good food.