Your guide to the city.
We love Barcelona. Part of what makes IBTM World so special is the destination; there's nowhere quite like it.
If you choose to stay in Barcelona post-show to explore the city properly, here are some of our top recommendations of things to do and see. We hope you enjoy your time!
1. Parc Guell
One of Gaudi's famous works is the stunning Parc Guell, situated on Carmel Hill. Directly north of the Sagrada Familia, the Parc's beautiful mosaic viewing terrace will give you panoramic views across the whole of the city and the co-located Gaudi museum will provide you with even more insight into the architect.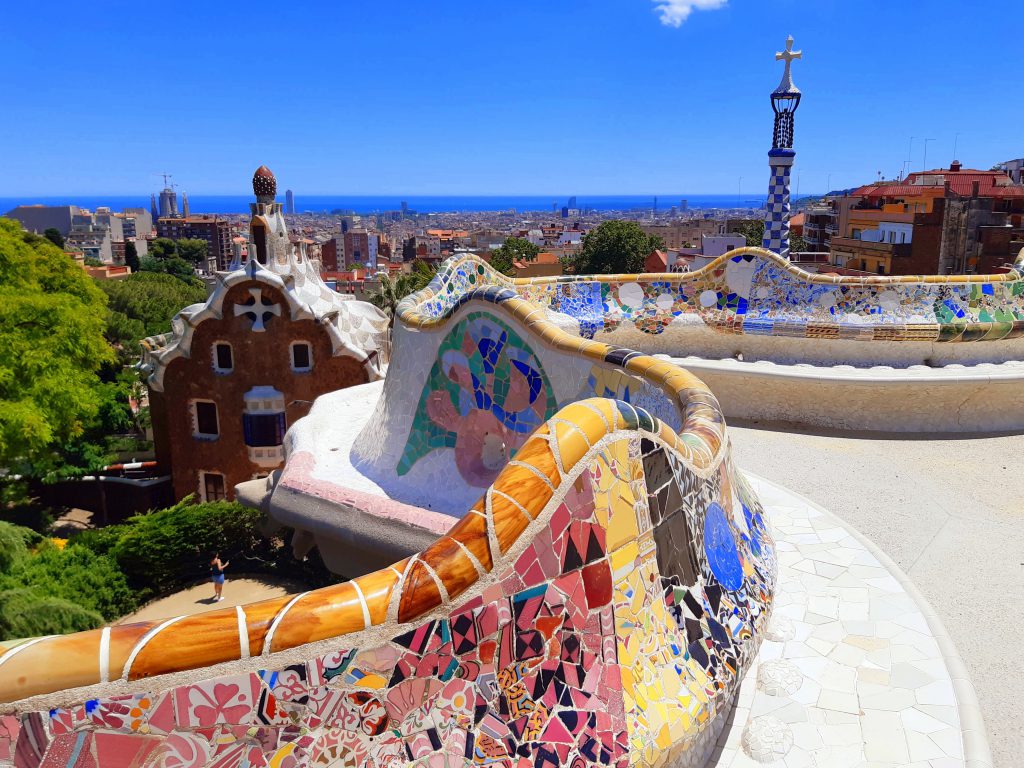 2. Camp Nou
The home ground for the Barcelona Football Club, Camp Nou provides a fantastic insight into the world of the sport and the grounds of this famous team. Take a guided tour of the stadium itself and stand on the pitch where so many iconic matches have been won and lost.
3. Barcelona Aquarium
Have you ever wanted to scuba dive with sharks? Well, at the Aquàrium Barcelona, you can! Plus, explore a variety of tanks, themed by marine habitat, and discover details about the Mediterranean ecosystem that you've never known before. Definitely a good place to get some fun facts to take back to the office!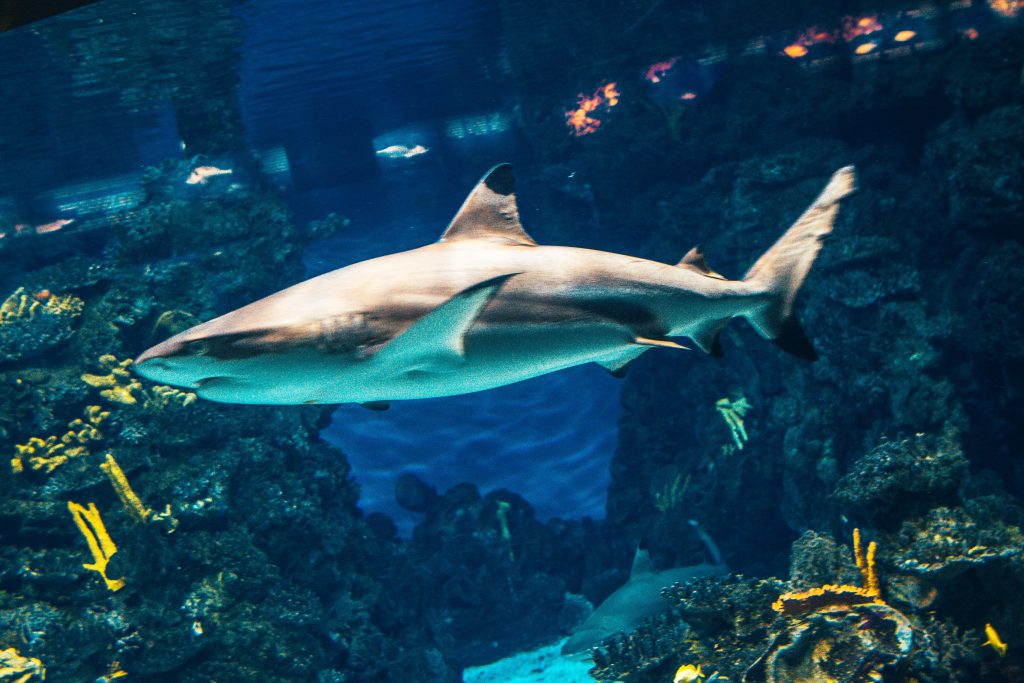 4. Casa Milà and Casa Batlló
Casa Milà and Casa Batlló are located only a short walk from each other down the Passeig De Gràcia and are both fantastic examples of Gaudi's distinctive art nouveau style. You can see both the outside and inside of each building thanks to guided tours and museums located in each.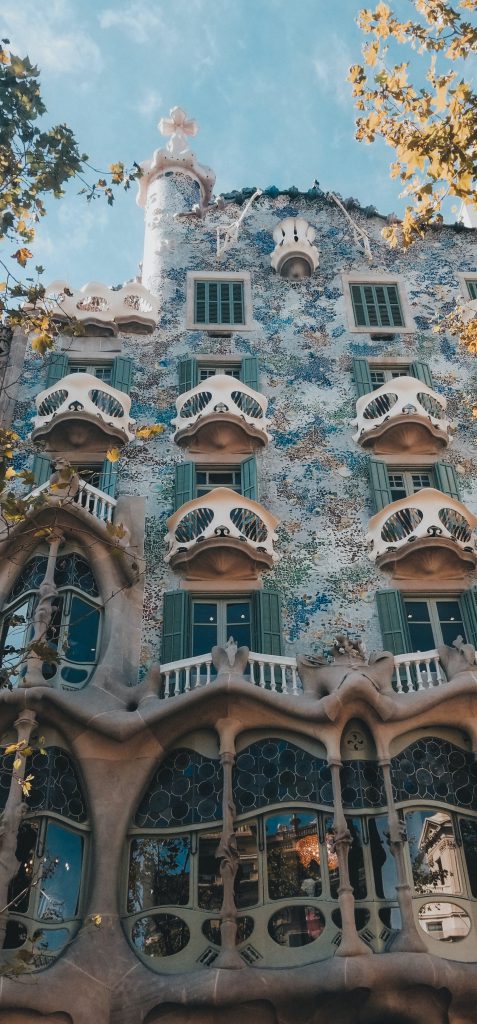 5. Gothic Quarter
Stretching from the Plaça de Catalunya all the way down to the harbour, Barcelona's Gothic Quarter (the Barri Gòtic) allows you to wind through narrow medieval streets and stumble across a wide array of bars, clubs and Catalan restaurants.
In December, the square outside the Cathedral of Barcelona is converted into a Christmas Market and the Plaça del Pi hosts an art market on weekends.
---
Want more MICE industry insights?
Keep up to date with the latest trends and expert insights at IBTM World, the leading global event for the meetings, incentives, conferences and events industry.
---
6. Mercado de la Boqueria
Get a true taste of Barcelona at the Mercado de la Boqueria, a covered public market that showcases the best of Catalan meats, produce, cheese and sweet treats for you to explore. Since it'll be nearly Christmas, why not pick up some turrón, a Spanish nougat traditionally eaten during the holidays?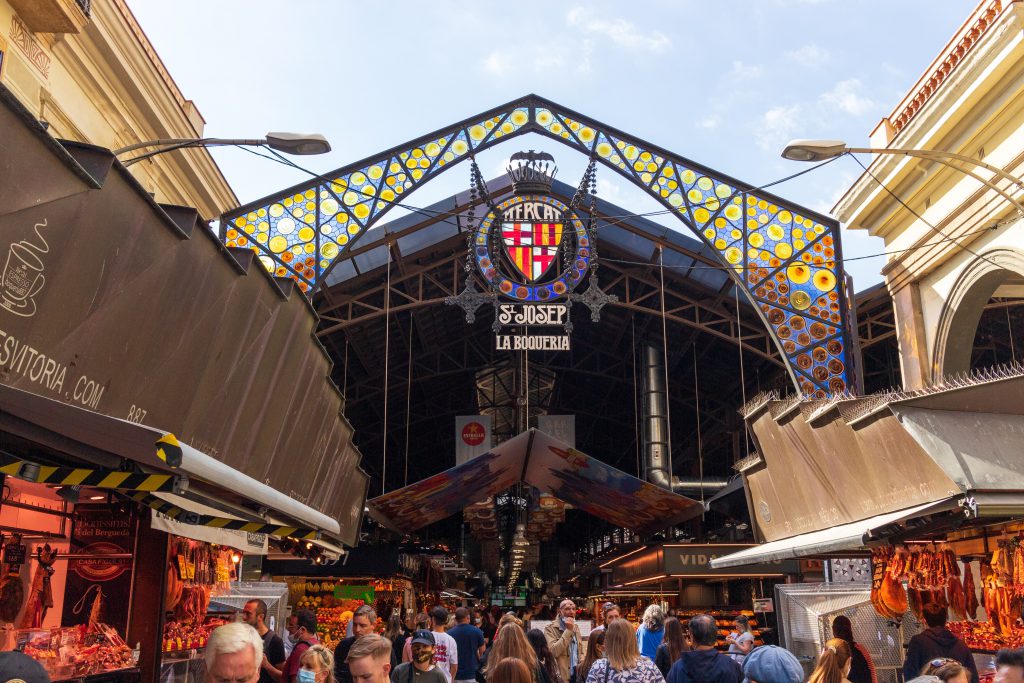 7. Tibidabo Amusement Park
Take a step back in time to Spain's longest-running amusement park, situated at the top of the Tibidabo mountain. Reached by tram and funicular from the centre of Barcelona, this amusement park is truly a whimsical destination for both children and adults.
It was built in 1889, meaning you won't find any white-knuckle rollercoasters, but you will find a selection of fun rides to keep you occupied and provide you with excellent views of the city.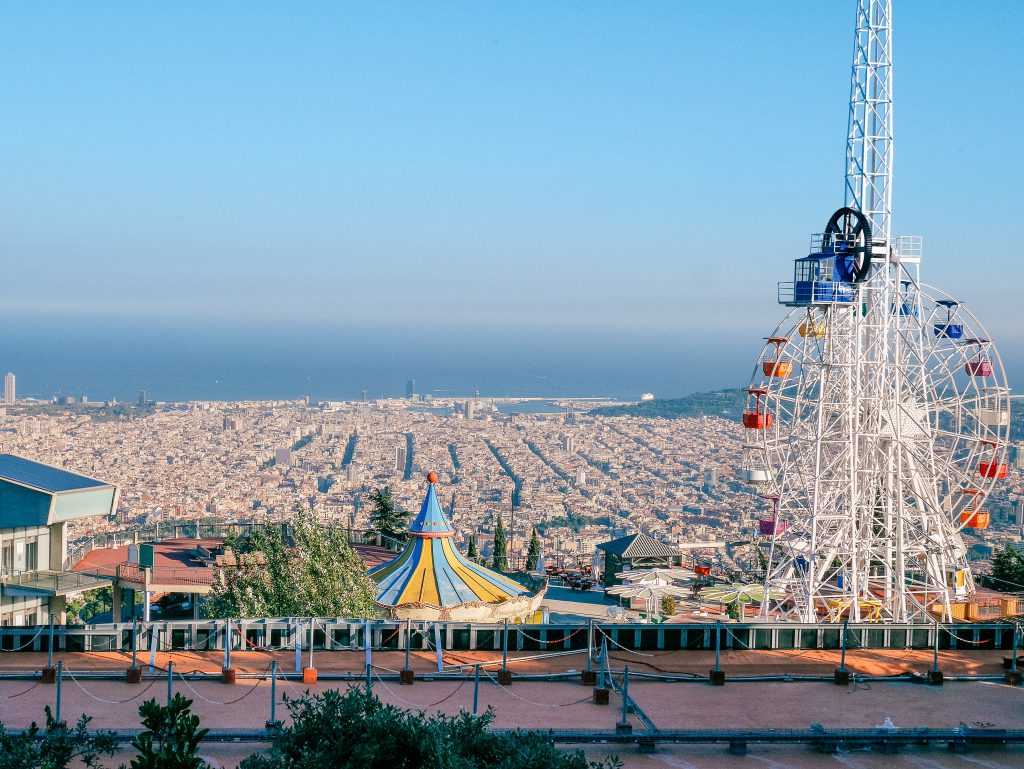 8. La Rambla
Barcelona's main shopping street stretches over 1.2km, connecting the Plaça de Catalunya to the Columbus Monument, and provides a wonderful setting for a bit of shopping and people watching from any of the many cafés along its pavements.
Also, did you know that Joan Miró, the famed Barcelona-born painter and sculptor, was commissioned to produce a mosaic to welcome visitors arriving in Barcelona by sea? Keep an eye out for it on La Rambla near the harbour!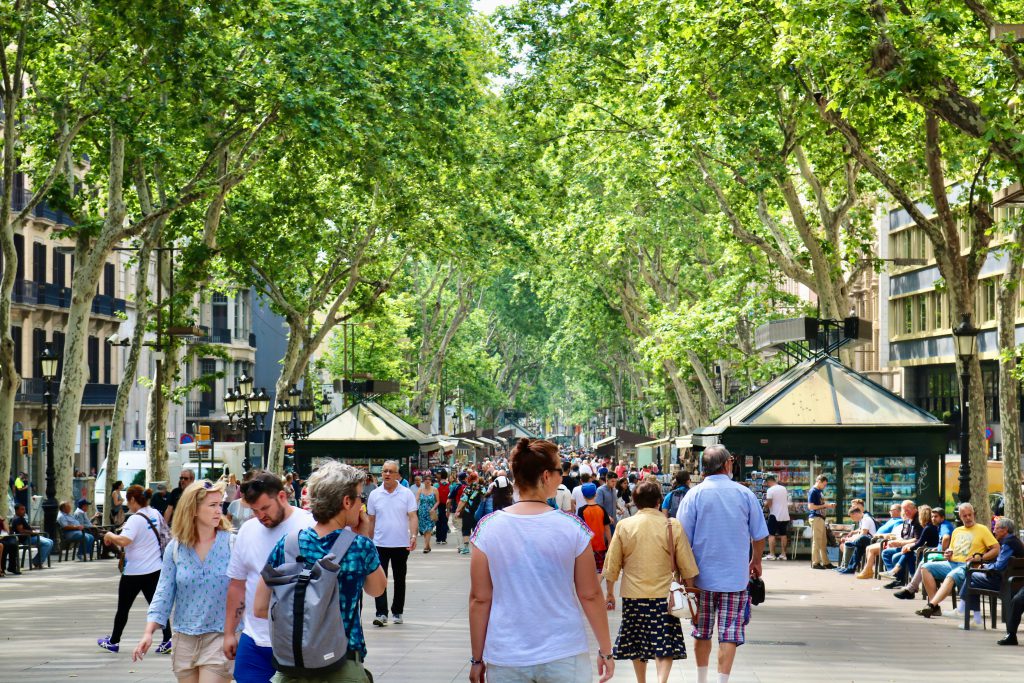 9. Sagrada Familia
You can't write a blog about the top places to see in Barcelona without including the stunning Sagrada Familia. Designed by renowned architect Antoni Gaudi, this monumental cathedral is a work of art, both inside and out.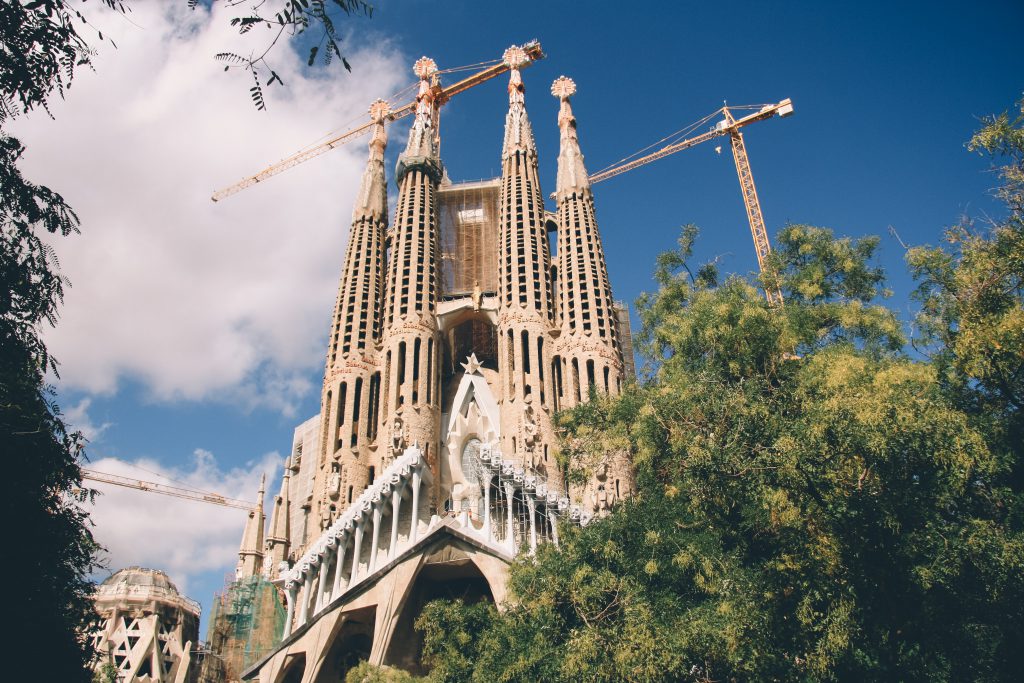 10. Picasso Museum
Take a step into the formative years of Pablo Picasso, who moved to Barcelona at age 14, at the Museu Picasso. With over 4,000 of the painter's works, it's a stunning display of his artistic ability.
Not to mention, the buildings in which the works are housed is also a work of art in itself; it was formerly a compound of five palaces and you can definitely still see hints of its grandeur in the high painted ceilings, crystal chandeliers and Gothic archways.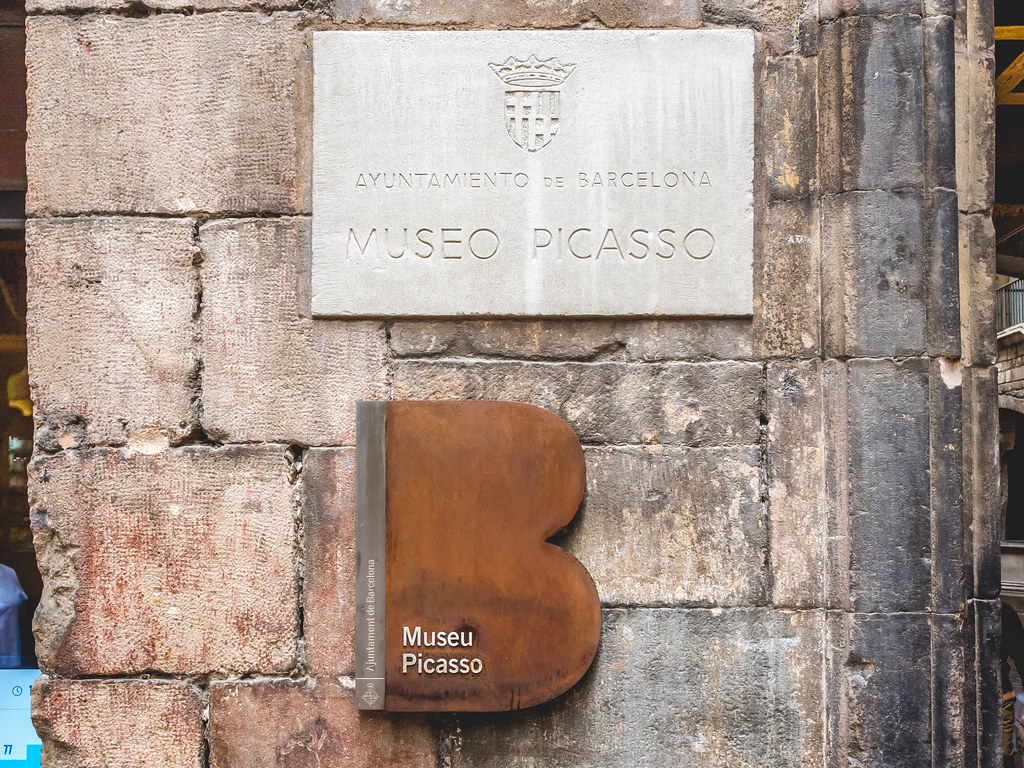 Experience the city like a local
We have secured exclusive discounts from our partner, Barcelona Turisme, for a wide variety of activities, experiences and tours. These are only available to IBTM World attendees and can be redeemed by clicking the button below.